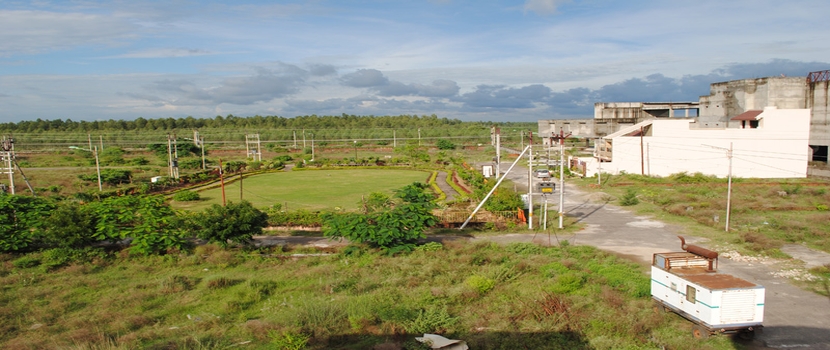 It can also be a fantastic experience, whether you're a first-time buyer of homes, a second home buyer, or the expert investor of real estate. Every buyer of a property knows that they must set a clear budget and adhere to the price range so that you know how much the property or the home you can afford. Today, the number of possibilities to purchase, sell, and rent property in Tdi Moradabad is rising at phenomenal rates.
In the property of both domestic and commercial property, the boom in Indian Real Estate is observed. Many people experience pride and independence in owning a house. The first phase in building long-term wealth could be the purchase of a house.
Some important things to know to mitigate your risk before you buy a property:
Budget -
You must know how much money you have to cover your costs every month. Note that your first property is rarely your ultimate property, so first look after your current property and allow it to take care of itself over the longer term. You should ensure that your property meets your current requirements and is within your budget. As a purchaser of TDI Moradabad property, it allows you to consider the present main needs of your family.
Location -
See the place and the town well. You better try a spot next to your city's prime location, so that the price isn't so high. The place would also have a huge effect on your home's resale value. Choose wisely and the best investment you can make for your house.


Good Resale Value -
Resale Value is important to consider before investing or buying land. It is important to consider Buyers never take resale value into account when purchasing land. They are incorrect to concentrate exclusively on a major location or the property budget. If you choose the wrong place or house, your future sales price will often be lower than the other homes around it.


Stamp Duty & Registration Fee -
This is an important cost or fee, just like the government's sales tax and income tax. You need to know the prices and the fees in your town when you prepare your budget to buy a property and decide to buy it. You must contact Ready Reckoner in order to find your assessment area and subzone if you want to understand your property's market value and the stamp duty sum on it. Find out the amount of your stamp duty according to the market value.


Connectivity -
Connectivity plays an important role in improving the resale or attraction of tenants for your land. Make sure the property is ideally situated and connected well. It is fine and advisable to invest in property conveniently accessible from and to destinations such as the airport, rail station, bus stops like real estate in Moradabad.


Traffic Peaks -
Some areas or towns are notorious for traffic jams and professional or tenant workers attempt to avoid these places. Travel around the property on top of the road to get a sense of the town at various times of day and week. Check how much traffic passes, is it bright at peak times, etc.
Final Words:
Whatever you do, it's an entirely different experience than purchasing your principal residence to purchase an investment property. Resale value is an important consideration when investing or purchasing a house. Until you plan to buy a house, consider the laws relating to the purchasing of a house, and contact a team of experts who make it quick and convenient to buy a property in Tdi Moradabad.
This entry was posted on October, 24, 2020 at 19 : 15 pm and is filed under Property For Sale. You can follow any responses to this entry through the RSS 2.0 feed. You can leave a response from your own site.