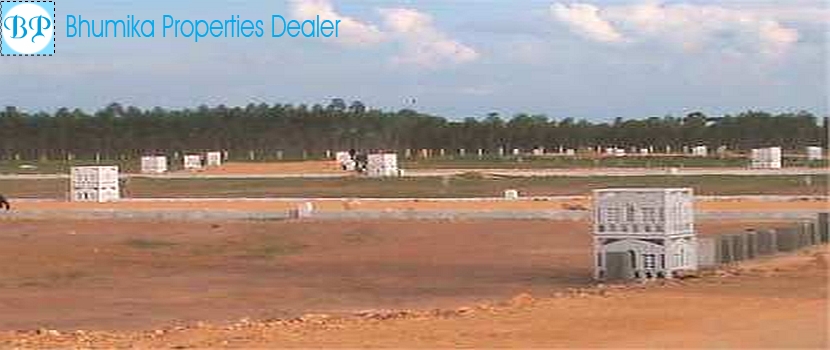 Before you even plan of buying a residential property, you should think of all the possible positive and negative sides. You should know what can be the advantages of being a landowner and to buy a property but if you go wrong anywhere, you can face the consequences as well.
Therefore while you choose to have the residential property of your own you need to know what exactly you are looking for and how you can save yourself from frauds in the first place. Thus, when you have planned to buy a residential property, you should look at the number of things that are mentioned below. This will help you to choose a better property for sale in Buddhi Vihar.
First things come first when you are searching for a new residential property to buy whether it is in Buddhi Vihar or any other place of your choice, you need to know how many heads can fit into it. You should be planned for the future like when you will have your kids and if your parents move in with you someday. It is important to be ahead always. Therefore be sure enough to look at the accommodation and then choose to buy the place.
This is the amount of space on which the residential property is built. There are several different factors along with it that the builder can explain it to you and also charge based on that.
People with a severe disease like heart disease or shortness of breathe can find it difficult to climb up the stairs. Also if you have naughty kids it must be difficult to keep an eye on them and that can cause an accident. Therefore such people should generally prefer the first or the second floor.
Location is one of the most important things that you need to be careful about. Location can also affect the ambiance and surrounding that you have been looking for. If you fail to choose the right looking, you may fail to get what you have been looking for. Also, flats and apartments in a good location may cost a bit higher than usual so choose accordingly.
If you are choosing an apartment or a flat or a house to be your new residence or to put it up on rent later, you need to know how many rooms it has. If you have a family with more heads, then you should also look for a place that has more space and place for everyone.
When it comes to buying, how can you not think about the budget? You need to find places that are under the budget range that you have planned. After you see all the places that fall under it, then you choose the one that you think suits you the best.
Make sure that the dealer that you are dealing with is trustworthy and genuine. Go and get the records of his past and then after you have made sure of his past then go close the deal or else back off before it's late.
These were some of the basic points that new investors or buyers need to know about. After you have sorted all these points up, buy a residential property in Budhi Vihar and welcome yourself to your new home.