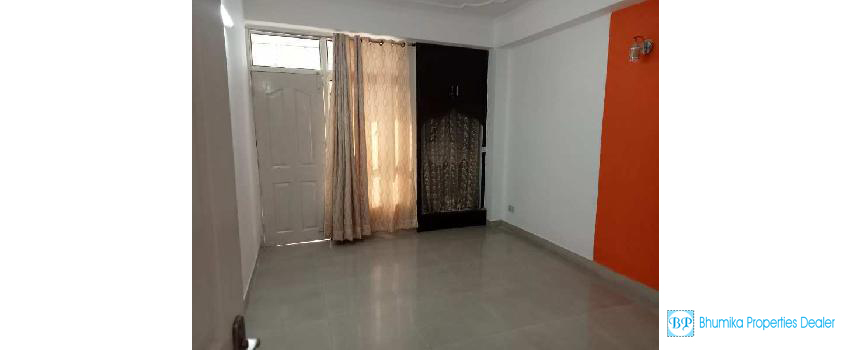 After the demonetization, the introduction of the Real Estate Regulation and Development Act (RERA) and GST regulations, and challenges brought by the recent covid-19 pandemic, the real estate sector in India observed a considerable slowdown. But this does not mean that people are not searching for suitable residential or commercial places. Instead of purchasing homes, flats, or commercial spaces, they are looking for desirable properties on a rental basis within their budget.
The slowdown in the real estate sector brings a positive impact on the rental property market of Delhi Road. Delhi Road is a famous locality situated in Moradabad (Uttar Pradesh).
What Makes Delhi Road A Favourable Place For Renters?
The place is well-connected by public transport and is blessed with excellent commercial establishments. An increasing number of infrastructures, commercial complexes, developed communications, multiplex, malls, schools, colleges, hospitals, etc. have made Delhi Road a good property location and attract real estate developers to create luxurious apartments, commercial spaces, and other structures. Delhi Road in Moradabad is one such location that is growing, with many constructions and development projects and thus the availability of property for rent in Delhi Road is increasing.
There are ample choices for the best properties including flats, apartments, individual houses, villas, commercial spaces, and industrial buildings provided for rent in this locality. The properties that are offered for rent are designed and constructed precisely while meeting the styling and functional requirements of the tenants with great agility, transparency, flexibility, and integrity. The rental properties in this location are available with all modern-day amenities.
Importance Of A Real Estate Agent To Get A Rental Property In Delhi Road:
If you are searching for a property on rent whether it is a residential or commercial along with infrastructure advantages, the presence of amenities, and accessibility factors in Delhi Road, you need to consult a reliable real estate agent in the region.
• In order to provide ease in all real estate operations, the real estate agents engaged in rendering all the services with flexible and hassle-free management.
• With the client-centric approach, the real estate agents are committed to offering excellence and providing the best rental properties coupled with standard construction and great interior designs.
• They have enough knowledge about the properties available for rent in the location.
• They help the clients to get a property on rent with the availability of basic amenities such as a marketplace, schools, colleges, hospitals, etc., uninterrupted water, and power supply.
• They provide the rental property with the requisite documentation.
• They are well capable to solve all queries of the clients and assist them to get your desired property on rent as per your requirements and that too within the budget.
• Moreover, they ensure transparency and value for money in all transactions making it a worry-free and highly productive experience for the clients.
Approaching a notable real estate agent in Delhi Road, Moradabad can be highly beneficial for determining various aspects related to the real estate industry.